A selection of photos from various events both in Burnley & Padiham.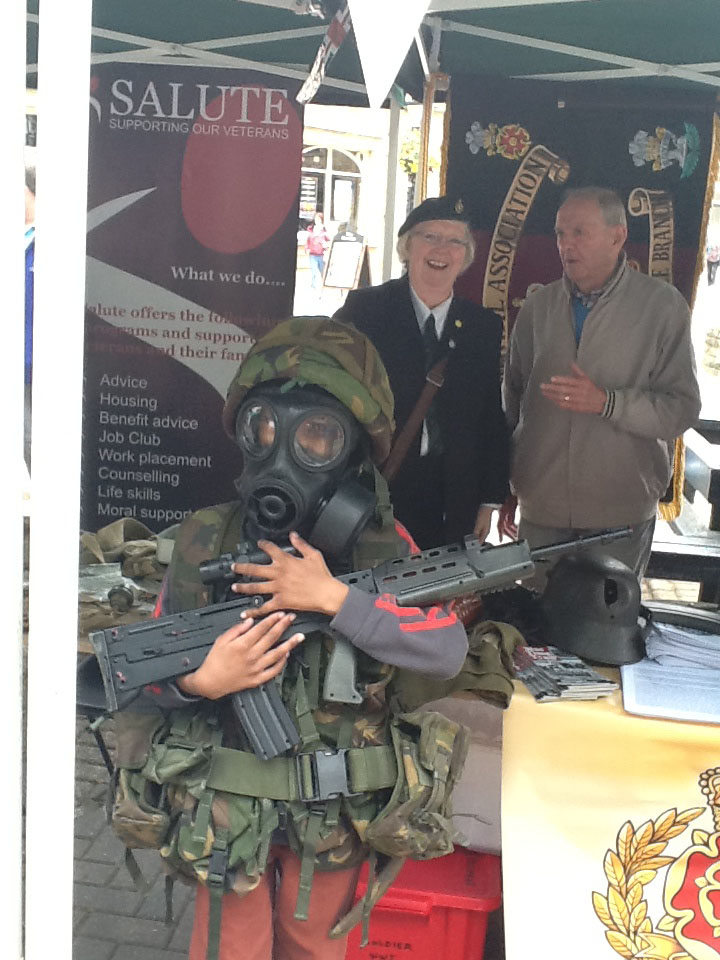 No event is complete without military vehicles and Padiham on Parade will be no exception.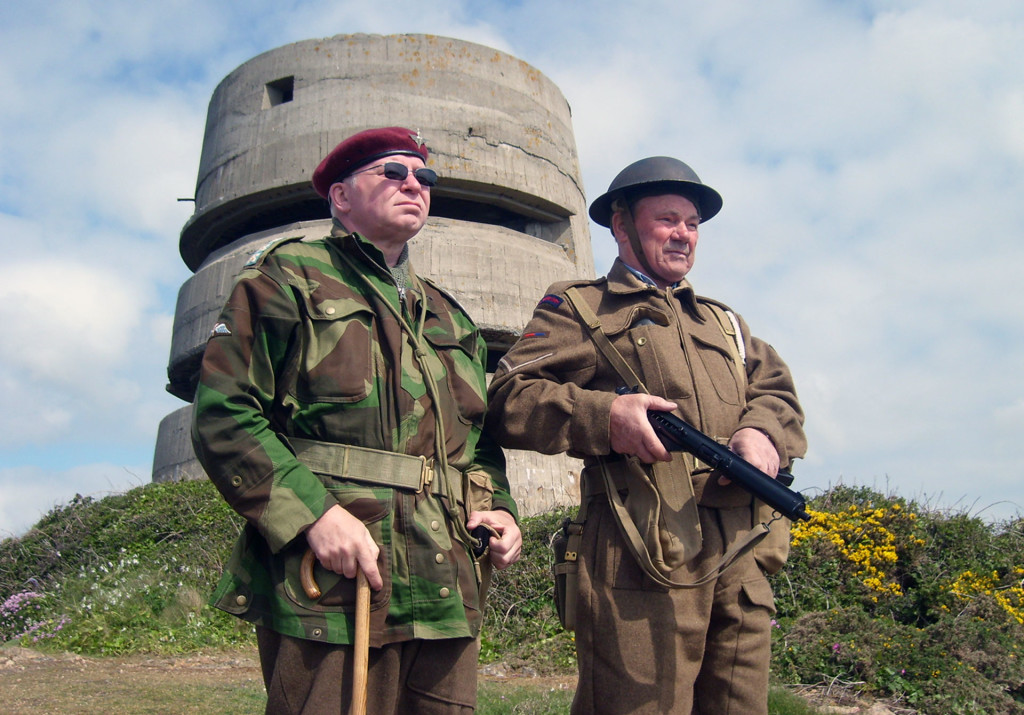 You can depend on these 2 chaps to keep a lookout !
"Let Us Go Forward Together"
Winston Churchill 1940
Joanne again
keep your eye out for her in 2016 – who knows what she'll be wearing in June 2016
Veterans from the Duke of Lancaster's Regimental Association
Ida Carmichael as Secretary of the Duke of Lancaster's Regimental Association  proudly showing off a display of goods on loan from Regimental HQ at Fullwood Barracks, Preston. Also present was Cllr Julie Cooper (she was then the Armed Forces Champion – now MP for Burnley) and Cllr Frank Cant, Mayor of Burnley(2013/2014).
making the most of the good weather
at the event to mark the end of Armed Forces Week 2015.